50% OFF LAST DAY! GIFT IDEAS!
Check it,👇👇 SEE MORE SURPRISE!
NEW TECHNOLOGY REVOVLUTION
REDEFINING JEWELRY
EARLY BIRD PRICE
ONLY $29.99
🔥🔥
Whether a promise between friends or a promise in a romantic relationship, FeelChy has a great assortment of high-quality promise rings that are great for showing a special bond and devotion. The surfaces have been beautifully polished so that the shine that comes off of them is strong and brilliant. Some of these styles have even been inlaid with high quality crystals for an extra touch of sparkle. For those who love customized jewelry, there are engravable ring options. Engrave them with names, special words, and anything else your group would like. Promise rings also make for lovely engagement rings for those who love dainty and elegant designs that are understated.
LOOKS THE SAME AS DIAMOND (WITH NAKED EYES)
While diamonds are graded on the 4 C's scale (Cut, Clarity, Color, Carat), Newgarry Stones™ are not diamond, and are graded solely on color. The cut and clarity are similar across different qualities.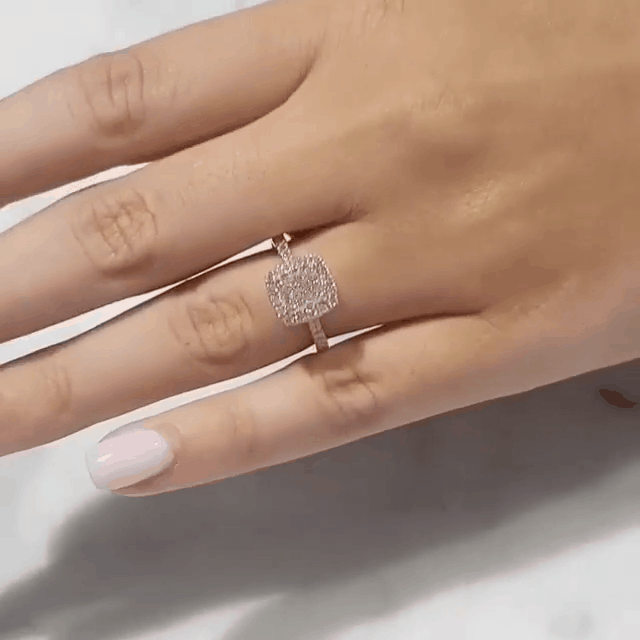 We offer the best quality of Newgarry Stones™, basically perfect on cut, clarity, color, and shape. Newgarry Stones™ are nearly colorless and can be compared to a D or E in color on the 4 C's scale. Without any professional equipment,Newgarry Stone™ is visually impossible to be differentiated from a diamond.
IT'S NOT DIAMOND OR MOISSANITE
Newgarry Stone™ is not moissanite, it's better than moissanite and comparable with diamond.
It's visually indistinguishable from diamond and is created with rare ingredients with our unique, exclusive formula in our laboratory.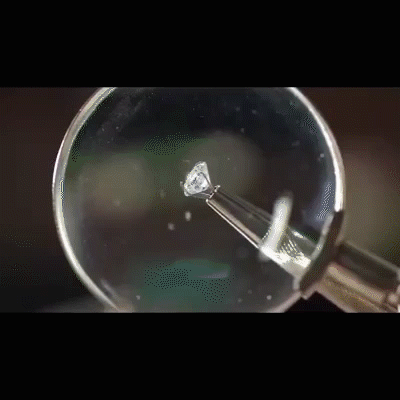 The durability of Newgarry Stone™ is equally durable as diamond on daily use, almost impossible to scratch, and the hardness is 8.8 on the Mohs scale. On the other hand, the hardness of Pearls is around 2.5, Moonstone is around 6.5, Sapphire is around 9. Your Newgarry Stone™ gemstone is guaranteed to remain just as beautiful as the day you bought it.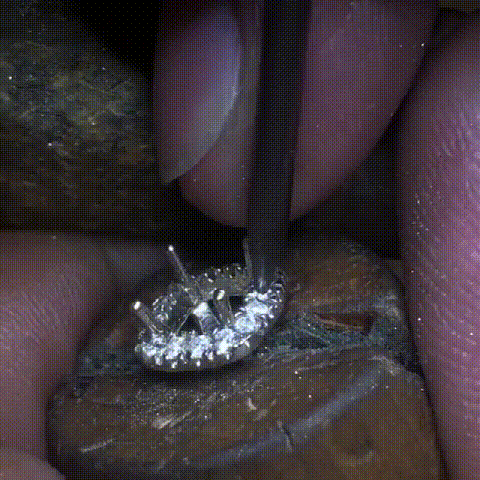 REDEFINING LUXURY
Newgarry™ is our premium brand of Newgarry Stone™, and it's helping create new standards within the fine jewelry industry.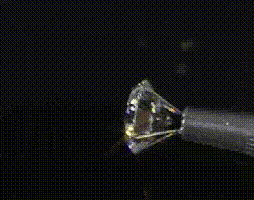 Newgarry Stone™ is a brilliant choice at a fraction of the cost of a comparable diamond.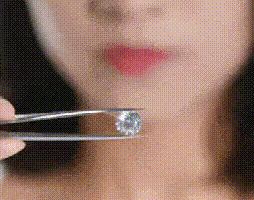 BETTER MADE, BETTER CUT
Newgarry Stone™ is created with rare ingredients with our unique, exclusive formula in our laboratory.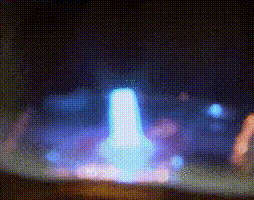 Our experts have recreated these high-quality Newgarry Stones™ in a lab to deliver you an artfully crafted, socially responsible and eternally brilliant gemstone.
CREATED WITH INTENTION TO DEFY EXPECTATION
Newgarry Stone™ is the epitome of the lab-made gemstone.It's perfection on cut, clarity, color, and shape make it visually the same as diamonds, it is close to impossible to differentiate between Newgarry Stone™ and a diamond.
MASTER HANDMADE
Newgarry rings are handmade by master, and the beauty and quality of our Newgarry Stone™ rings combine with our commitment to principles that make Newgarry Stone™ a quality, sustainable and conflict-free gemstone.
PRODUCT DETAILS
Color: Perfect White (D or E)
Ring Size: From 4 to 10
Durability : 8.8 (Extremely durable)
Mohs scale : FEELCHY Stone™~8.8 / Pearls~2.5 / Moonstone~6.5 / Sapphire~9 / Emeralds~7.5
Brilliance : Refractive index 2.39
Cut Grades : Ideal cut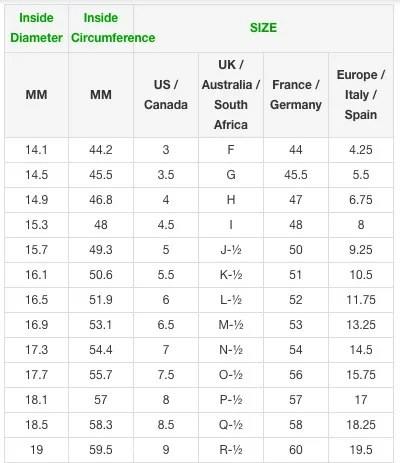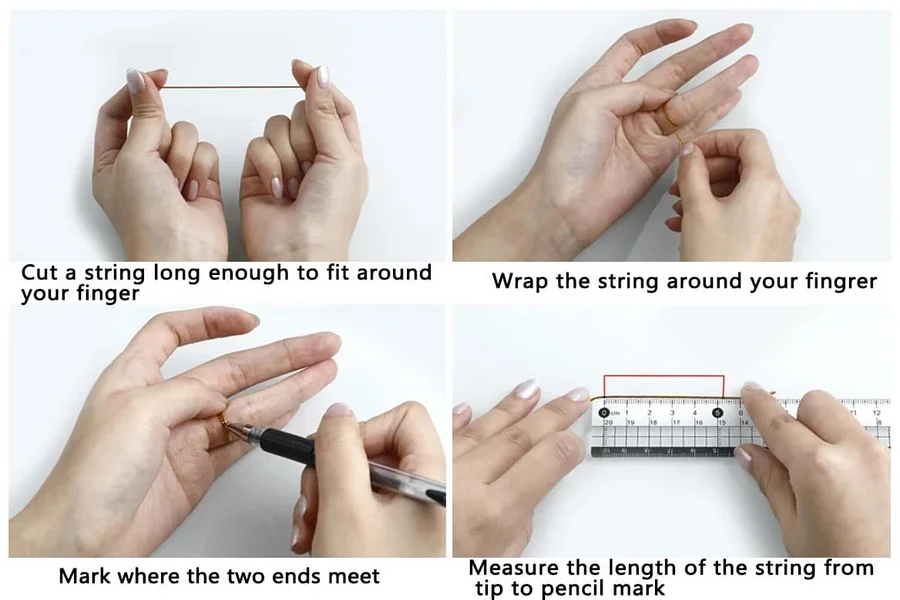 DELIVERY
Worldwide Shipping – We offer secure worldwide shipping.
Fast Delivery – Shipments usually takes around 2-3 weeks depending on your location.
OUR PROMISE
We stand by our Newgarry Ring™ 100% and strive for complete satisfaction. Order yours today and try it for yourself, if you can spot any differences with naked eyes, we offer 100% money-back guarantee! We are confident that Newgarry Stone™ is visually indistinguishable from a diamond.