ALL BlingBling style is same as video!!
BALANCING SHINE WITH SIMPLICITY 💎
It took great effort and months of trial and error to alter the surface of the gold in such a way that it sparkles when catching the light while retaining the soft, clean lines. Such a delicate balance is difficult to achieve: nothing is added, nothing is removed, yet the watch is transformed.41mm face.
Attention: We are currently going viral on social media, and have limited stock. Grab yours NOW before it is sold out.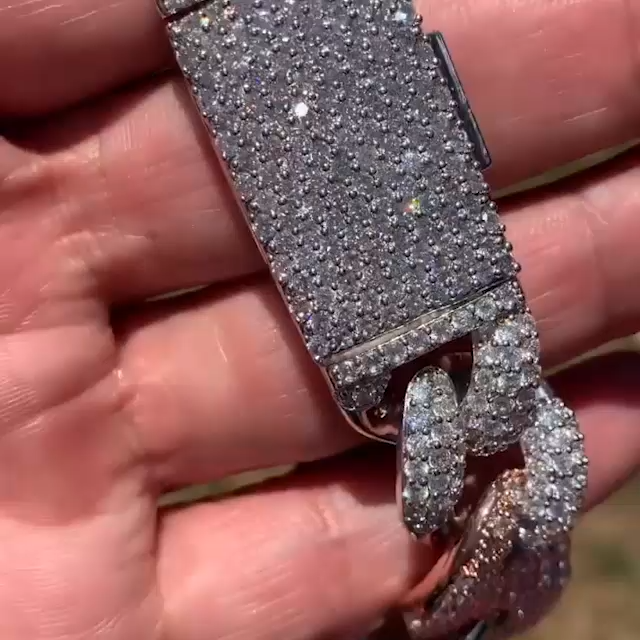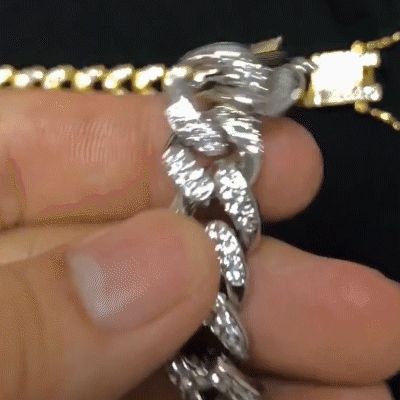 Stand out with an amazing watch, featuring everything you need to flaunt your impeccable style! Astound everyone with this quality timepiece featuring 25.5 carats of top-quality diamonds. Diamonds in a Pave setting complement the 18k Rose Gold beautifully giving it that brilliant look that will capture onlookers' attention wherever you go.