Sports enthusiasts know how problematic using earbuds while running, climbing, jumping or doing any other kind of training can be: they fall off, when one falls the other one doesn't perform so well, and earbuds may be dangerous when jogging because you can't hear external sounds, which may put your life at risk.
HOREN X1T PRO earbuds have been ergonomically designed to always feel comfortable both when used, with an earplug in-ear design that never causes discomfort in your ears, and when they're hanging. 
After all, when you're doing any kind of exercise or when you're on the go, you want earbuds that give you the best listening experience while almost making you feel like they're not there and while never being a nuisance.
That's the best of both earbud worlds. Also designed for music fans, HOREN X1T PRO's left and right immersive stereo sound is a treat.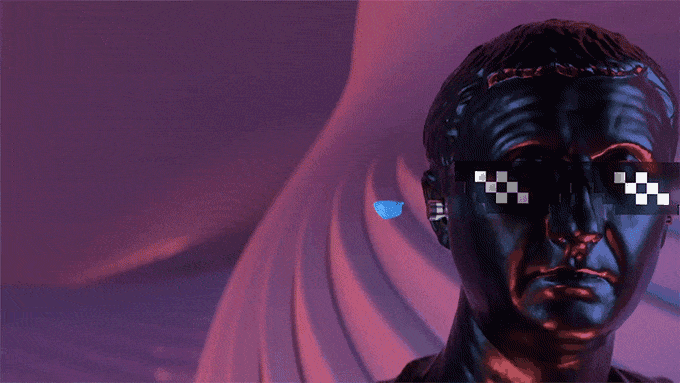 At the same time, while you have a powerful and impressive enjoyment of music, HOREN X1T PRO also allows you to hear external sounds. That means you'll stay safe when doing sports or simply walking on the streets while listening to your music or podcasts, or while answering phone calls.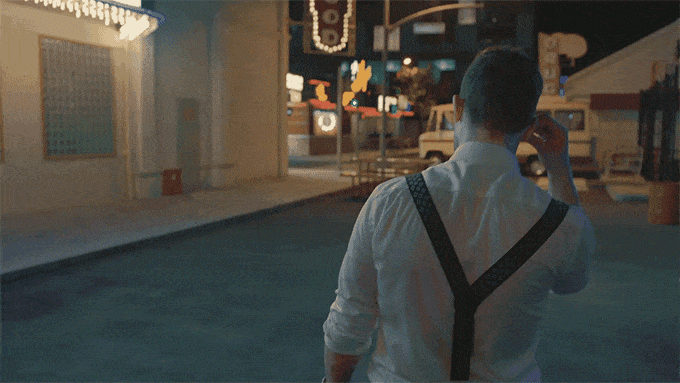 No master-slave inter-dependence of left and right earbuds. With HOREN X1T PRO, you have interchangeable and autonomous left and right earbuds. Use them separately,  and charge them separately.
If one runs out of battery first, you can still use the other one, which will automatically switch to single-side mode. In any case or circumstance, HOREN X1T PRO earbuds are designed to perfectly work together as much as they are prepared to deliver a superb performance individually.
Using a Airoha chip, HOREN X1T PRO earbuds offer you a Truly Wireless Stereo experience. You can rely on a stable and easy to pair connection between the two earbuds and your cell phone, tablet or other devices.
With HOREN X1T PRO, you can be sure that the connectivity will always stay stable, with an automatic interconnection between the two earpieces and the device while also knowing that each earpiece is always prepared to operate individually.
For iPhone users, HOREN X1T PRO also has a Siri-enabling function to further improve their user experience, which is likely to entice that particular audience.With HOREN X1T PRO you could auto activate Siri after Horen X1T PRO connect with iphone and 3 consecutive tap the earbud touch button.
While HOREN X1T PRO delivers a stellar performance, it is also a low power consumption device. On the one hand, it allows for continued usage of 10 hours before a new charging cycle is required. 
On the other hand, the device comes with a charging box and these earbuds can also be charged effortlessly and wirelessly, having a contact charging mode and quick charging enabled. 
When should you charge them? Easy: when the red light in the two-color LED indicator light flashes, that means the power level is low, so you're given an early chance of charging your earbuds long before they run out of power.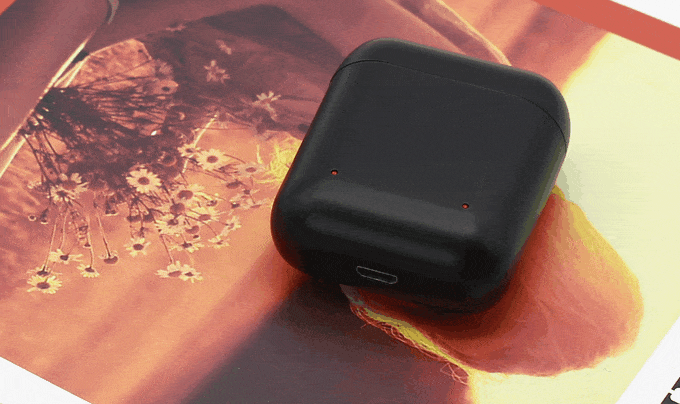 Earbuds are a personal item that must align with your style, which is also why we made the body of HOREN X1T PRO earbuds with fine-grain material matched with a metal bottom shell, creating a beautiful and robust IpX6 waterproof level structure. You can have your HOREN X1T PRO earbuds in white, black, or cherry red.